Welcome to CLASS:
Cognitive, Language, Aural Rehab, & Speech Services
When You're Here, You're Home
"I am so glad that people with Speech difficulties have this service. I am so grateful that I can talk to you. We owe a debt of gratitude. You don't know what this means to me. He was so happy because of your care. Thank you again." ~ B.L.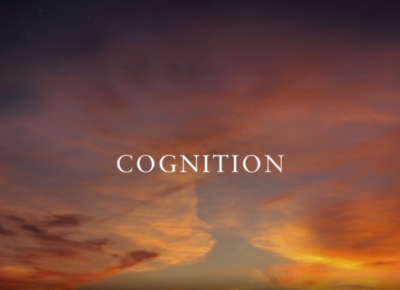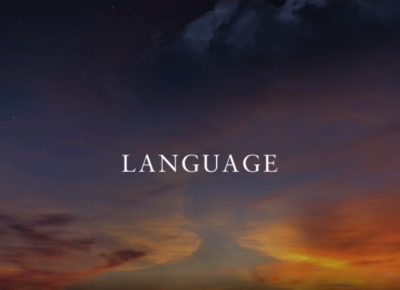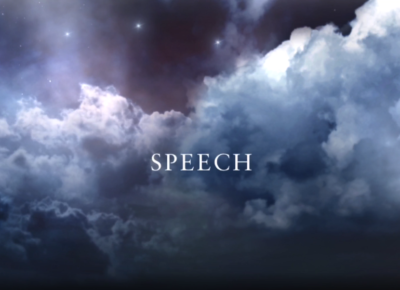 Our Mission
Quality Telepractice inspires healthier communities by providing first-class services to our clients, ensuring that the professional standards of skilled services received in a traditional setting are maintained in a virtual environment, accessible and achievable for all, regardless of distance.